Be welcome from 29 September to 8 October 2023
The Utrecht Science Park is thriving. Through scientific achievements and successful cooperation between knowledge and care institutions and specialised companies. And by the arrival of new parties. In the process, established names and start-ups go hand in hand in their great ambitions and love for innovation. At the Utrecht Science Park, everyone works together towards a healthy and sustainable society.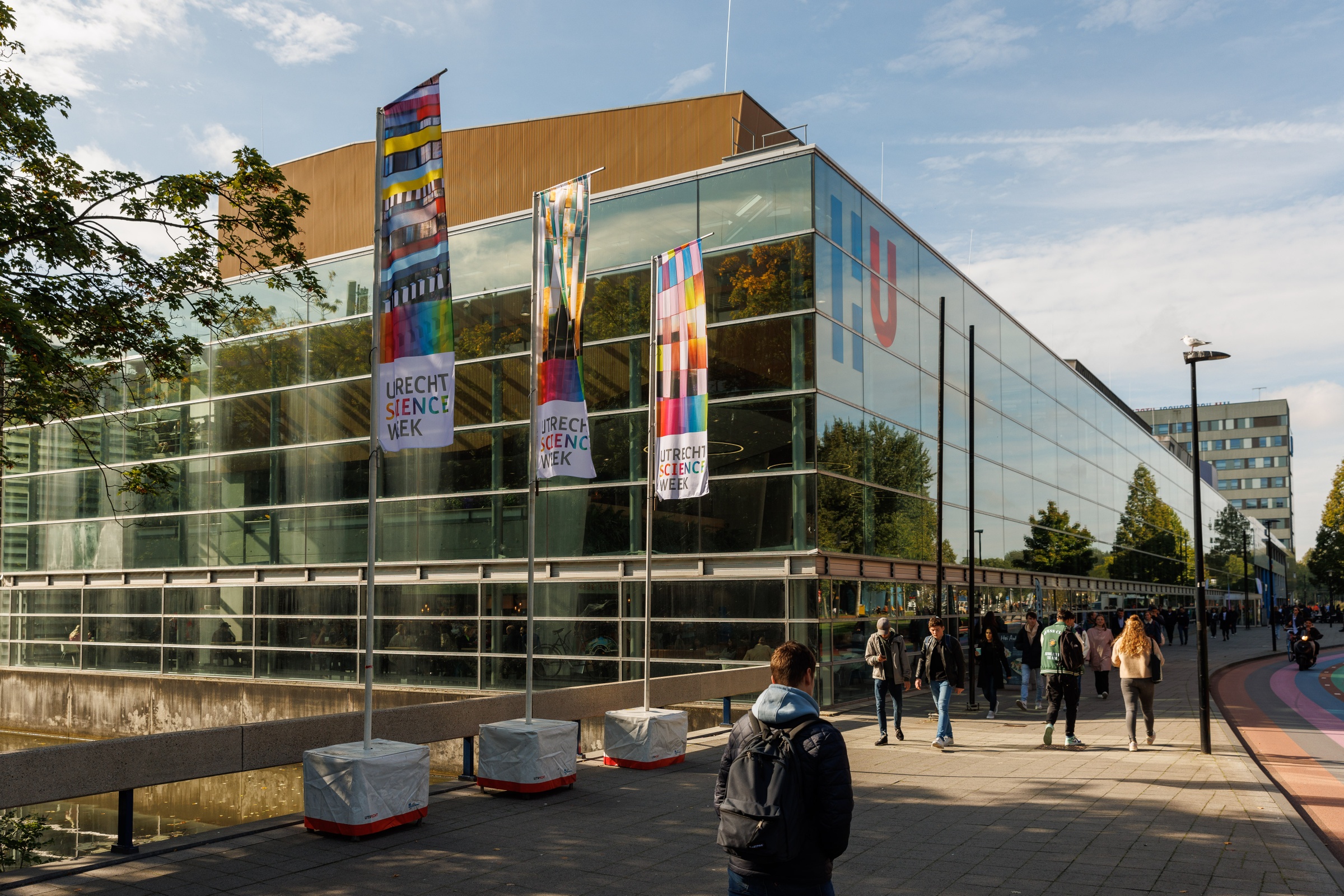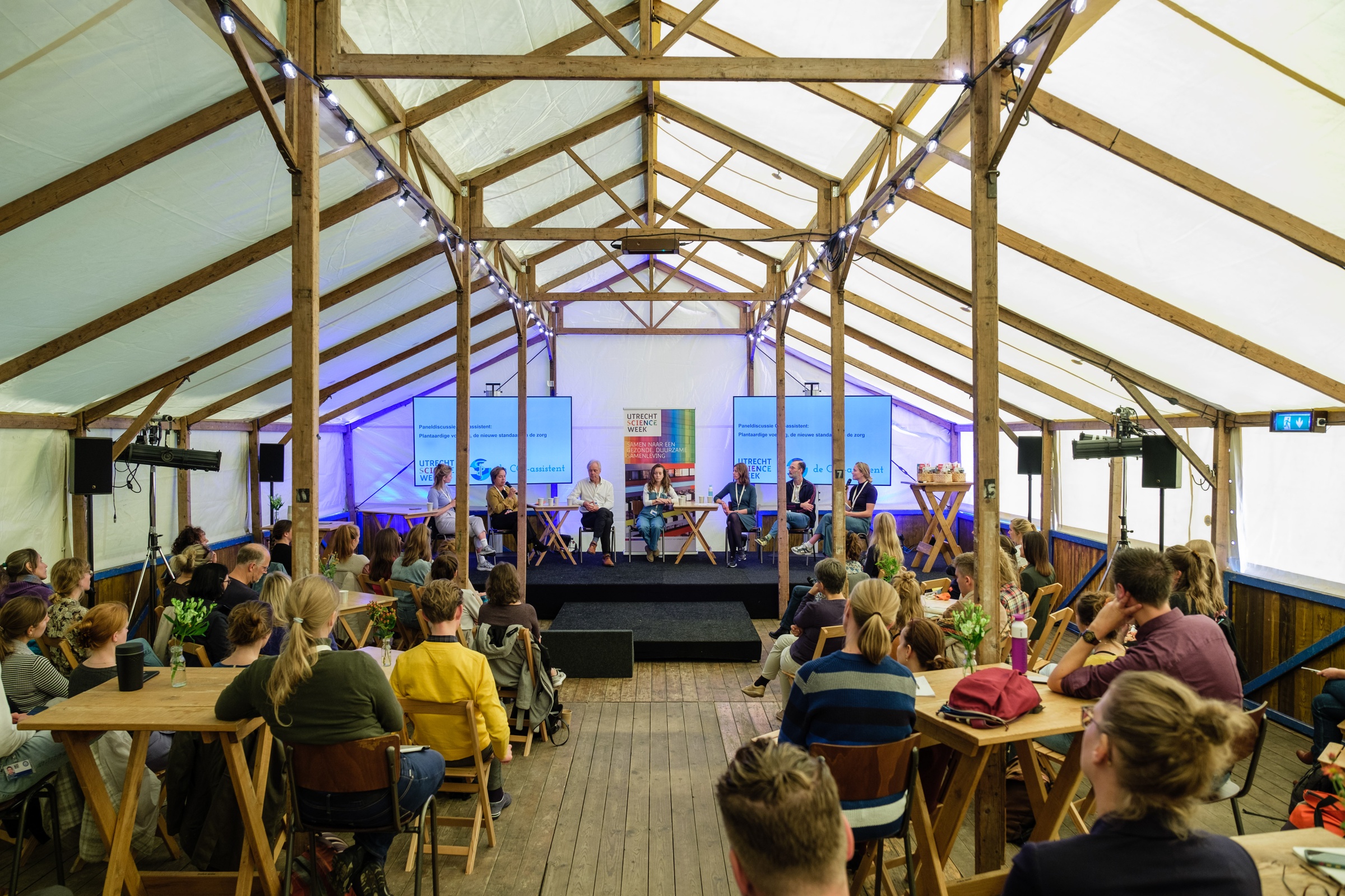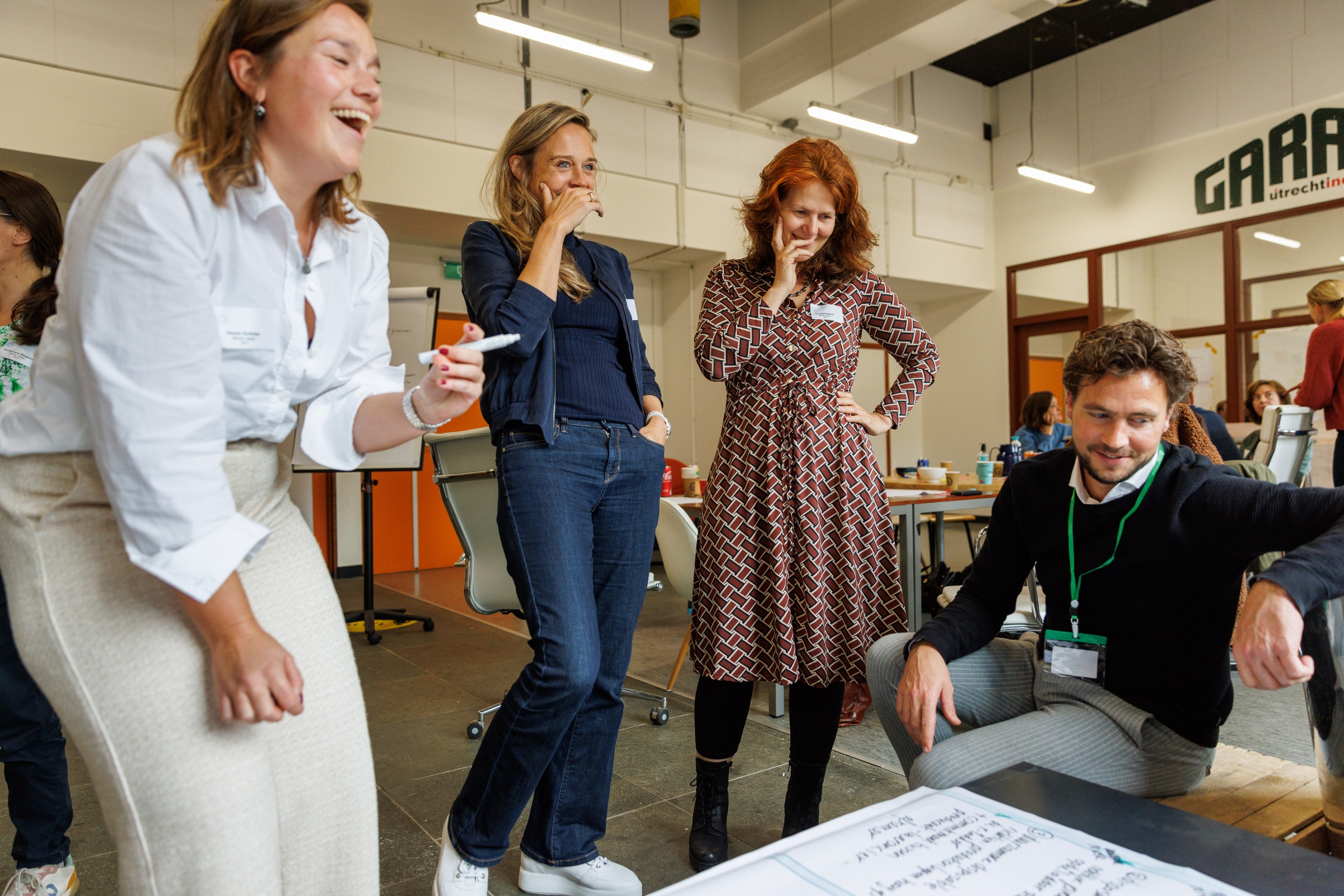 Utrecht Science Week
Utrecht Science Week was created in 2021 to make the value and progress of all this work even more visible to a wide audience of stakeholders and interested parties in the coming years.
This will be done in a highly varied programme including lectures, debates, tours, and creative competitions for devising solutions to issues of sustainability and healthy living. Established events such as the Betweter Festival, the Weekend of Science and the Day of Sustainability are part of the multifaceted offering. All this takes place at various locations in the Utrecht Science Park, and sometimes in the city of Utrecht. In 2022, Utrecht Science Week was dedicated to celebrating 900 years of Utrecht, 'city without walls'.
Will you be there?
Do you study at the Utrecht Science Park? Or do you work at or with an institution or company on the Utrecht Science Park? Are you closely involved and/or interested in developments in the field of sustainability and healthy living? Then participating in the Utrecht Science Week is definitely something for you. View the 2022 programme here. Subscribe to the Utrecht Science Park newsletter to stay informed.
The Utrecht Science Week is an initiative of the Utrecht Science Park foundation with the cooperation of its partners: