At Utrecht Science Park, the theme of Sustainability is diverse and multifaceted. Work is being carried out on solar and wind energy, the food of the future and clean fuel. Sustainability also pertains to tap water, the water flowing through the deltas and the latest generation of catalytic converters. Sustainability is about issues close to home and about issues that exist quite some distance away. About floods and about droughts. About meat consumption and veganism. Work is being carried out on sustainability at start-ups and in boardrooms and research centres, as well as in Utrecht Science Park's own living labs, in the Amazon and at the North Pole. Fundamental, translational and applied research are being conducted, both in an interdisciplinary manner and in public-private partnerships. At Utrecht Science Park, sustainability is a dynamic interplay between large and small players.

The Copernicus Institute, the Netherlands Organisation for Applied Scientific Research (TNO), Utrecht Centre for Water, Oceans and Sustainability, Institute for Marine and Atmospheric Research Utrecht, the Utrecht Sustainability Institute, Deltares and the Centre of Expertise Smart Sustainable Cities are just a few of the authoritative players that work in the field of sustainability.
Climate-friendly asphalt made with elephant grass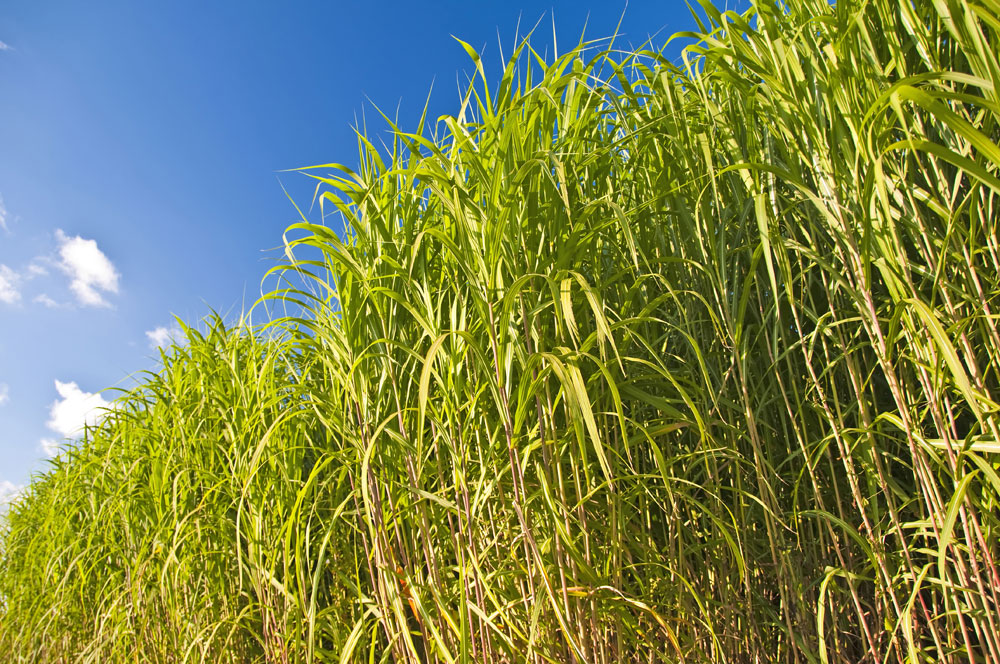 Asphalt is made with petroleum. But it can also be made more sustainably. Marcel van de Peppel, Chief Technology Officer at Miscancell and HU University of Applied Sciences Utrecht (HU) alumnus, replaces bitumen, the most polluting component of asphalt, with a little help from mother nature. It is done with lignin, a powder that he and HU students extract from elephant grass. The result has been dubbed Grasfalt®. Elephant grass even absorbs CO₂ as it grows.